Meet The Team
We're the best home inspection team in Ohio. We work hard to do our part in helping you to learn about your home in a way you understand with service you appreciate.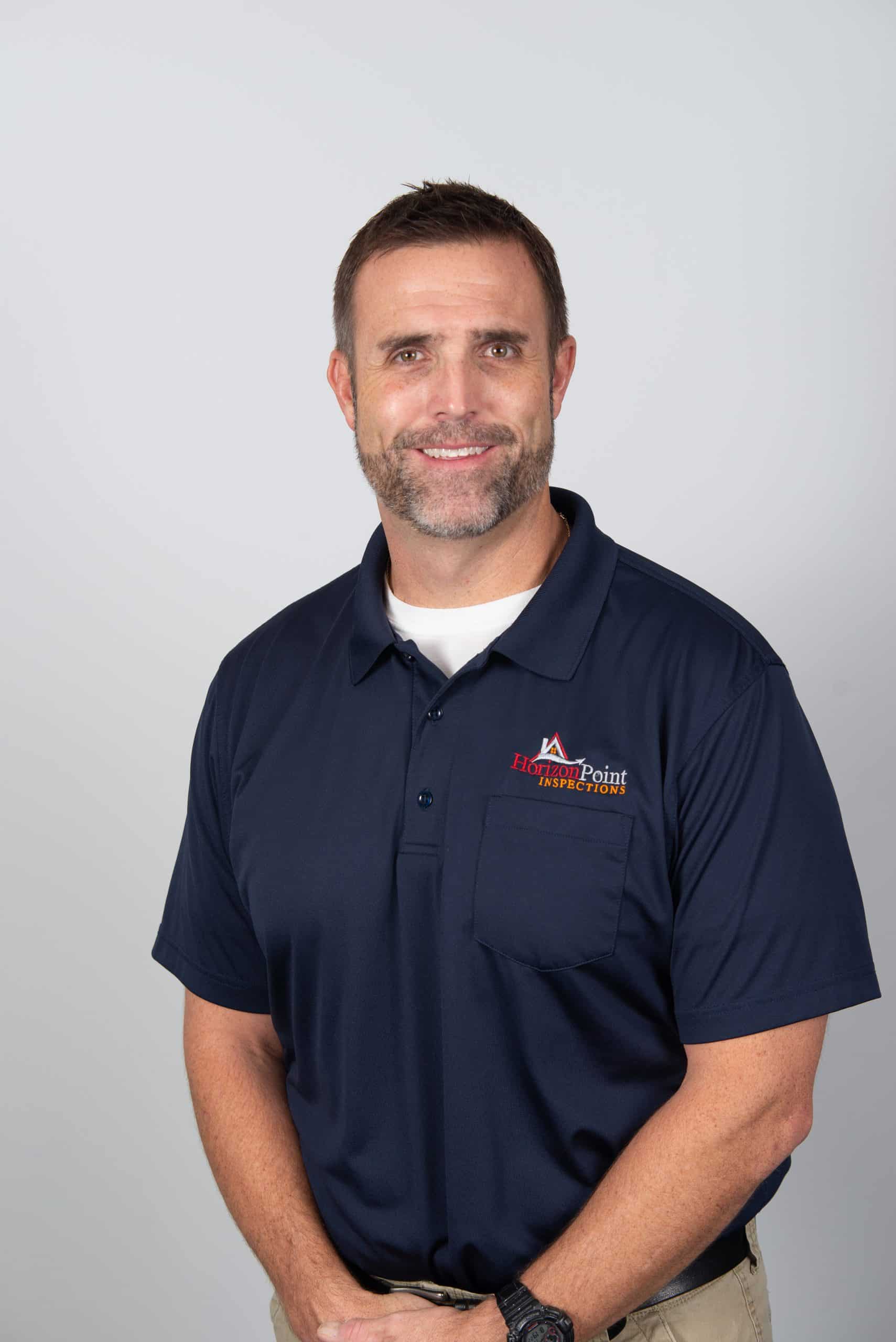 Certified Residential Thermograher (CRT), Licensed Ohio Home Inspector, Licensed Ohio Radon Tech, Licensed Ohio Wood Destroying Insect (WDI) Inspector
Chris launched Horizon Point Inspections in 2012, knowing it was a good fit with his experience. He is a local hero having served as a firefighter and an Ohio certified fire inspector. He started his career with hands-on work in remodeling and construction. That knowledge and experience, combined with the life lessons his parents, high school and college football coaches taught — integrity, hard work, and a winning attitude will take you as far as you want to go — drive our company's success. Chris has been doing property inspections since 2011 and has been a certified Ohio Fire Inspector since 2010. He is now leading a team to take Horizon Point Inspections to the next level through consistency and reliability focusing on trust and integrity.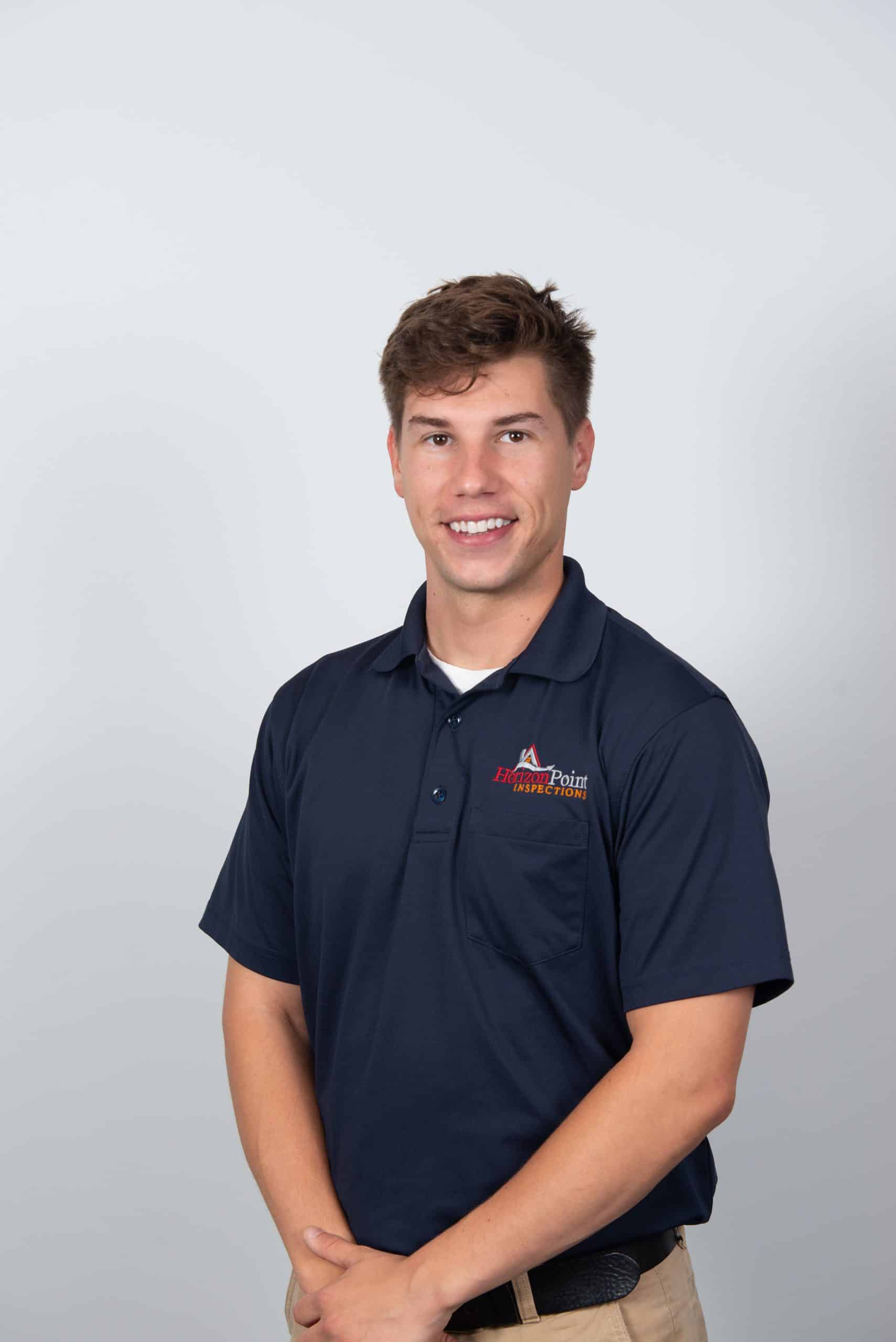 ASHI Certified Inspector (ACI), Certified Residential Thermographer (CRT), Licensed Ohio Home Inspector, Licensed Ohio Radon Tech, Licensed Ohio Wood Destroying Insect (WDI) Inspector
Carl started his career in home construction, getting hands-on experience working in newly built and existing home construction. Carl is an ASHI-certified inspector, earning the highest level of training and certification in the industry. Carl has been with Horizon Point Inspections since 2014. The biggest mishap he has come across as an inspector was a water heater with no outside ventilation. His timing and knowledge provided him the ability to save a family's life.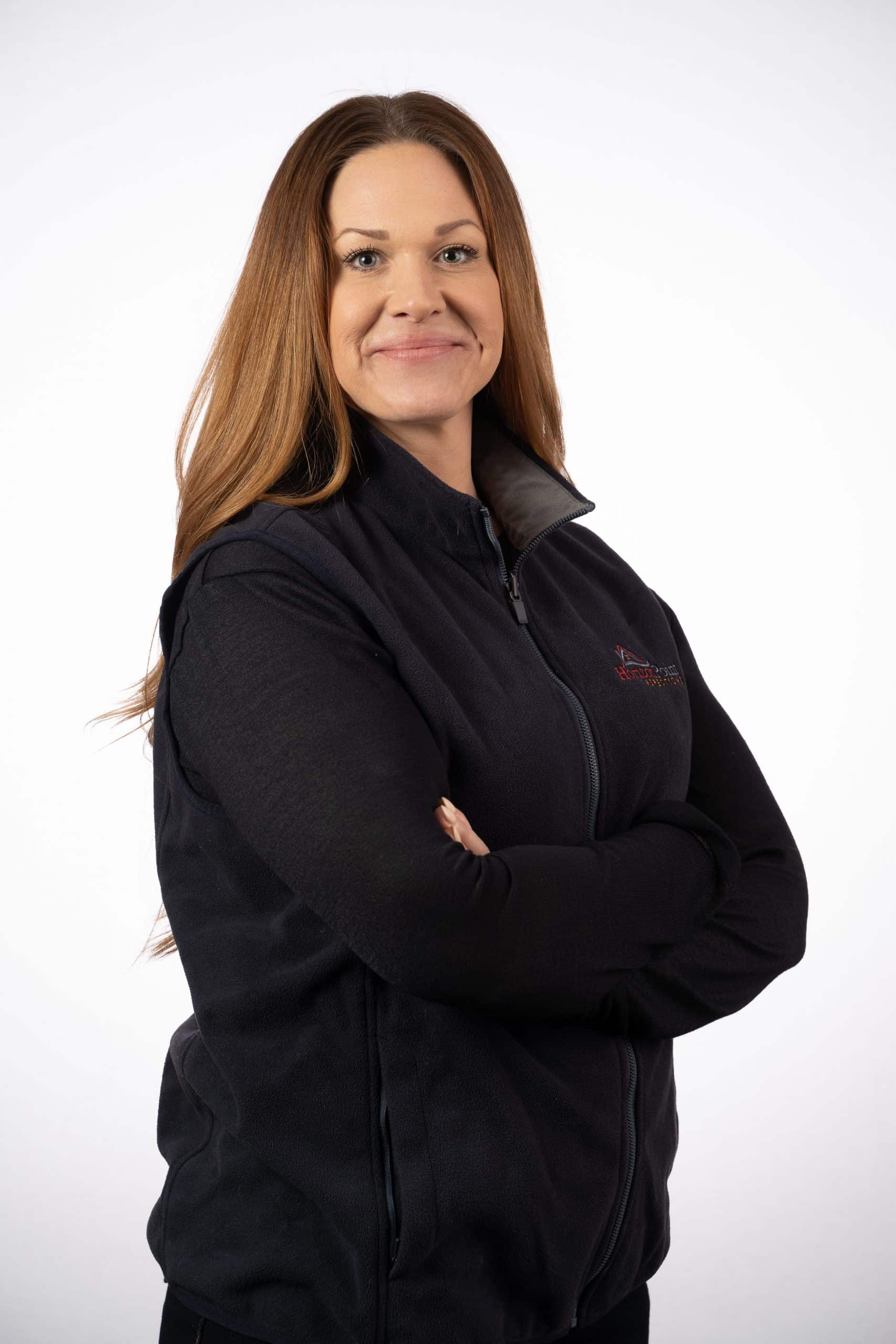 Brie joined Horizon Point Inspections in February 2022. She graduated from Northern Kentucky University with a Bachelor's in Electronic Media Broadcasting and Organizational Leadership. She spent her early career as Promotions Director for iHeartMedia, Cincinnati before taking on roles in Business Development and Client Relations. Brie has a passion for networking and building lasting relationships with agents and clients.
Brie also serves on Ludlow City Council and is a proud mother of two children and two fur babies. In her free time, she is usually watching her children in youth sports, cooking and enjoying friendships.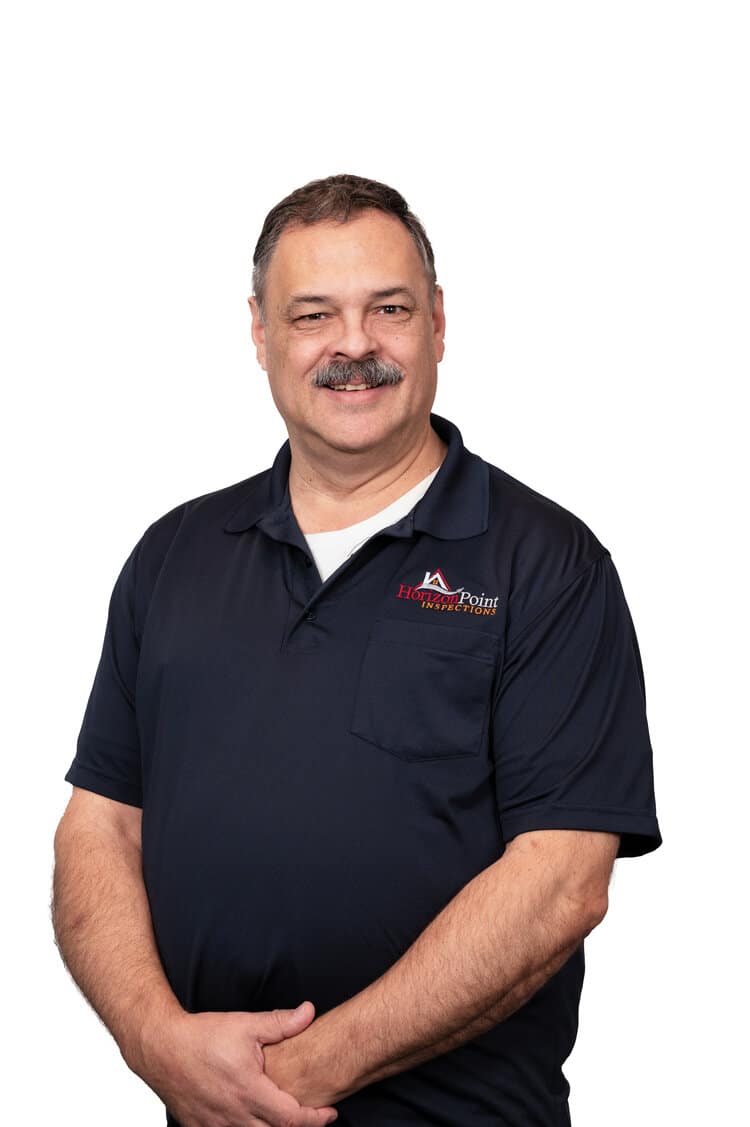 Licensed Ohio Radon Tech
Steve worked in Mexico for 28 years, serving in two roles as a missionary/teacher and overseeing the base construction/maintenance programs. In 2016 he moved to Loveland, OH, and later obtained his real estate license where he still works part-time. Steve joined Horizon Point Inspections in November 2020. He is bilingual in English and Spanish and is able to attend any inspection as needed to translate.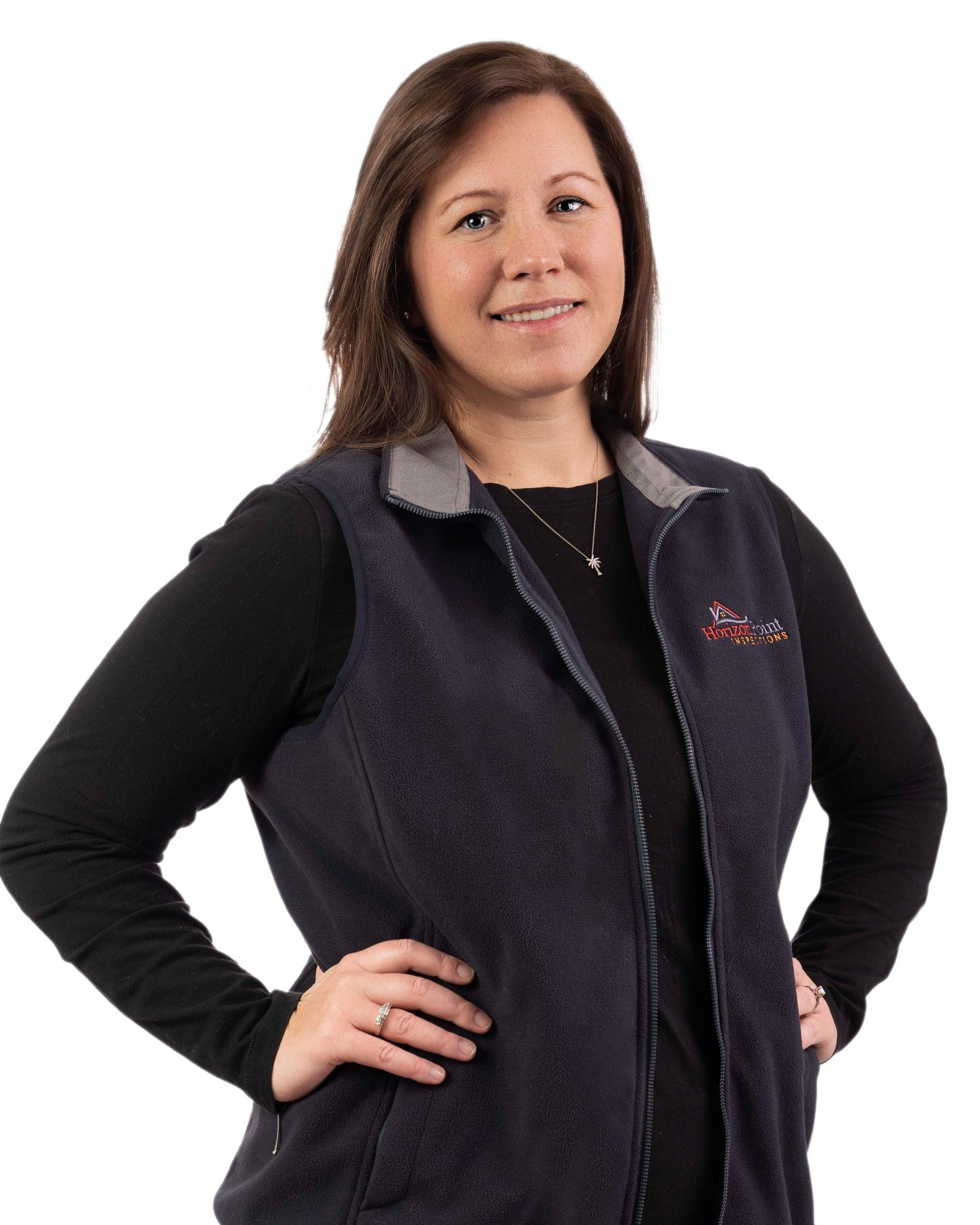 Megan joined Horizon Point Inspections in October of 2020. She is a Cincinnati native and moved to South Carolina to go to college where she graduated with a Bachelor's Degree in Retail Management. After 10 years down south, she returned back to Cincinnati to reunite with her family. After returning, she became involved with the Flying Pig Marathon running in half and full marathons and coaching running groups for beginners. She comes to us with a drive to create an exceptional customer experience for all of our clients.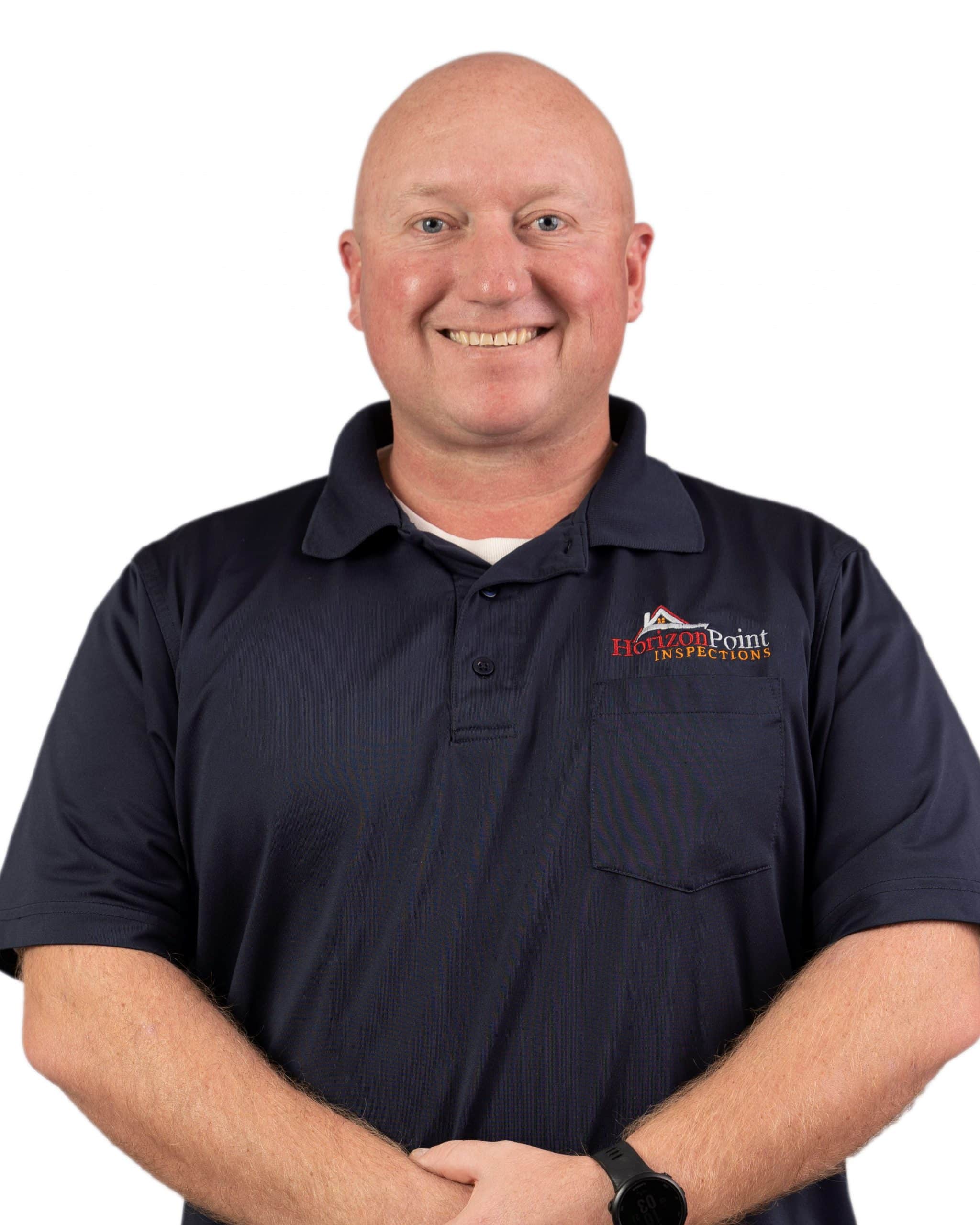 Licensed Ohio Wood Destroying Insect (WDI) Inspector
Paul joined Horizon Point Inspections in October of 2021. He is an Ohio native and is a big fan of the Bengals and Bearcats. He is a Marine Corp Veteran and shortly after discharging from the Marine Corp, he obtained his commercial helicopter license. His 16 plus years of hand on experience in home construction and remolding serves as a great asset to Horizon Point Inspections.